Content Egg is all in one sollution for creating profitable websites, affiliate websites, price comparison, deals and product reviews
Content Egg has many pro features which you can find on top comparison sites. Creating such sites is possible now for everyone without spending thousands of dollars for developers and content makers.
Why Content Egg is the best plugin for online moneymaking?
Easily adding offers from different affiliate systems by keyword
Support for woocommerce and product sychronization
Automatic updating prices and offers
Option to generate auto updating price comparison lists of actual offers by keyword
Options to set search filters for modules (price range, discount, categories, best offers, CC license, etc)
Automatically adds your partner ID to links
Possible to use Multi location for Amazon
Several output templates (grid, lists, product boxes)
Price drop alerts for products, Price history with graphs
Works with any theme
More that 20 affiliate system APIs and we added more and more. You don't need to buy separate plugin for each system
Show offer anywhere, plugin works with shortcodes
Content Modules. Add relevant additional contents to your posts. Videos, images, news, tweets
Autoblog
Fill extension to add offers to existing posts
Common comparison lists for all modules. Give your users the best deals
This is not new plugin, we developed it 2 years before upload on Codecanyon
How it works
You just enter a keyword and click "Search"
Plugin searches and displays the results to you.
Now you can choose what to add to the post and edit the results.
It's very simple and fast: multiple search and add data directly to the post editing page without reloading the page.
You can also setup autoblogging and plugin will create posts with relevant content by your schedule.

Up-to-date products
Offers, deals, and prices will be updated automatically.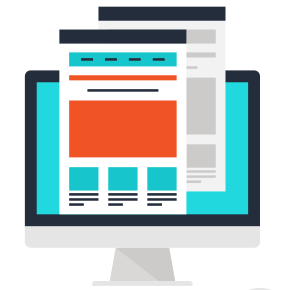 Responsive templates
Professional blocks for product output. It works with all themes.

Search filters
Filter your search: Price range, discount, merchant, CC license, etc.

Frontend search
Live Deal search on external sites for your visitors.

Multilanguage
Plugin is ready for translation and for any currency.

Currency converter
Special shortcode parameter to convert prices to any currency.
Price drop alerts
Email alerts for price drops and price history.

Price movers
Show your visitors best deals and discounts by period.
Links cloaking
Add redirect to your affiliate links.
Offer module
You can also add deals in manual mode (option for price update is available).
Prefill
Do you use another affiliate plugin? You can add additional Content with Content Egg to existed products.

AMP & SSL ready
Create easy and useful websites.